DEAR OPEL FANS.
Wir leben Autos – 'we live cars' – is a slogan that Opel enthusiasts in the many Opel fan clubs all identify with. That's why we at Adam Opel AG have been offering international fan clubs support with this website for many years. It's an important channel for information, questions and suggestions regarding the brand so we've now launched a new, improved website. It simplifies communication between Adam Opel AG and Opel fan clubs and serves as a first point of contact for all registered clubs, while giving new clubs an overview of activities and events.


On our website you'll find: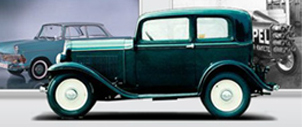 Immerse yourself in Adam Opel AG, all the way from the company's earliest days to the launch of our newest models. Experience over 150 fascinating years of company history and discover a lot of new things about Adam Opel AG.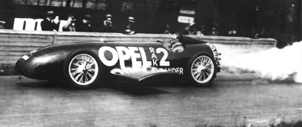 Keep up to date with all the latest news about the Opel brand. Here you'll find press releases and first-hand information.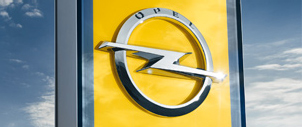 Here you'll get an overview of Adam Opel AG activities and events. These include Opel club get-togethers, vintage car events and all gatherings related to the world of Opel.